London Borough Market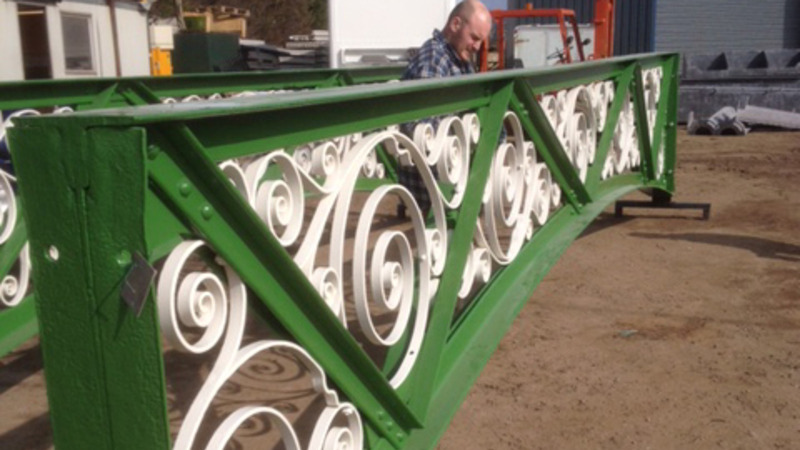 During 2011 to 2012 the famous food market at London Bridge, known as Borough Market, was undergoing massive refurbishment and extension. The project was managed by Network Rail and Skanska as part of alterations to the viaduct meant the historic market roof was to be removed for refurbishment.
After all the cast iron repairs were carried out all of the massive roof sections were transported to Lant Lane where we carried out the blasting and painting process. All the cast was blasted to SA2.5. It was then vital that the first primer coat was applied instantly so no moisture could get to the cast surfaces.
A three stage International Paint System was applied to provide a long lasting protection. The sections were then transported back to London where the structure was reinstalled.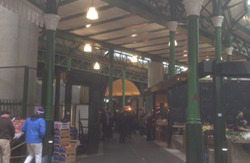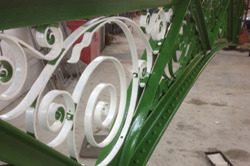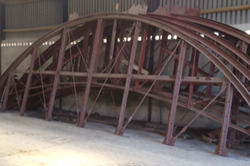 04/12/2014